Shana Morrison Bio - Singer And Van Morrison's Daughter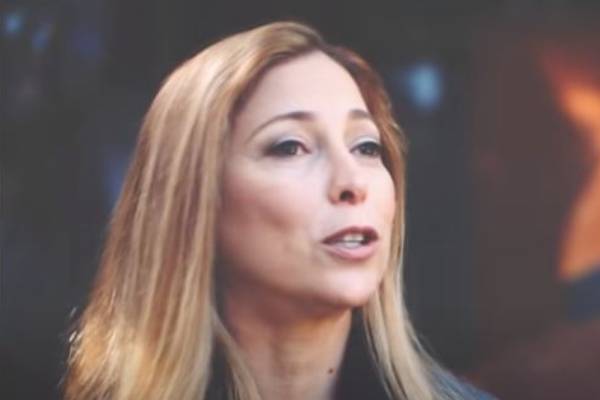 Quick Wikis
Fact
Value
Birth Name
Shana Caledonia Morrison
Birth Day
04/07/1970
Zodiac Sign
Aries
Nationality
Irish-American
Profession
Singer, Songwriter
Parents
Van Morrison, Janet Rigsbee Minto
Sibling
Fionn Ivan Patrick Morrison, Aibbe Rocca Morrison, Peter
College/University
Pepperdine University
Personal Website
http://www.shanamorrison.com/
Eye color
Hazel
Hair Color
Brunette
Gorgeous Shana Caledonia Morrison, professionally known as Shana Morrison, is an Irish-American singer and songwriter. The singer is well-known for her albums such as Caledonia, Everybody's Angel, and Joyride.
Shana Morrison has established a music career of her own and probably has succeeded in making a spectacular career. Well, Shana Morrison is a common name in the music industry. Her musical style is called pop with a side of blues and a side of the rock.
She also seems to have a huge fanbase worldwide who love listening to her songs. Today's article is all about Shana Morrison, her achievements, music, net worth, and more, so do stick around until the end to find out more.
Early Life, Education, And Family
Born on Apr 7, 1970, Shana Morrison is Van Morrison's daughter with his ex-wife, Janet Rigsbee Minto aka Janet Planet. Her parents had divorced each other when she was just three years old. She grew up spending time in the separate homes of her parents.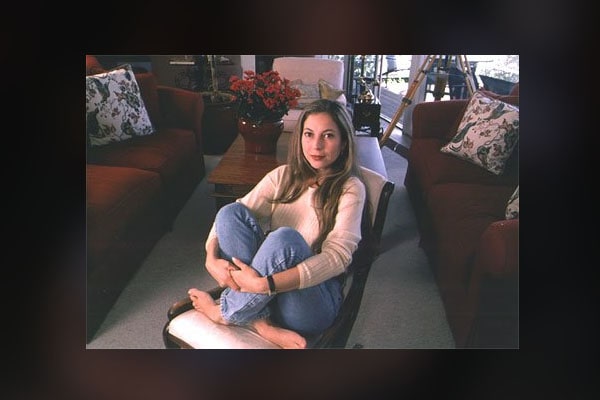 Shana has three half-siblings altogether, and they are Fionn Ivan Patrick Morrison, Aibbe Rocca Morrison, and Peter. Fionn and Abbie are Van's children with his ex-wife, Michelle Rocca, and Peter is Shana's mother's son from her previous relationship.
Morrison used to sing in musical and choirs in high school and college. She graduated from Pepperdine University with a business degree in 1993. Then, she went on the road touring with her father and his band for a year.
Shana Morrison Net Worth And Career
As a singer and songwriter, Shana Morrison's net worth looks to be substantial. She probably made a stellar fortune from her career and established herself as a talented singer in the music industry. As for Shana Morrison's dad, his net worth is estimated at $90 million, which is massive.
Earnings From Music Career
Shana Morrison established herself as a singer and songwriter on her own. She mostly was probably inspired by her dad. Shana released her first album called Caledonia in 1998 on her own Belfast Violet Records. In 1999, it was licensed for distribution by Monster Music.
Some of her other albums are Everybody's Angel, 7 Wishes, and That's Who I Am. Everybody's Angel is a collaboration with slide guitarist Roy Rogers and & 7 Wishes was recorded with Vanguard Records Label in 2002. She released her album, Joyride, on Mar 4, 2010.
Shana's fortune primarily consists of her earnings from her albums' sales, and the albums are also available online at iTunes and CDBaby. Her albums with its respective prices on Amazon are tabled down below:
| Albums | Price |
| --- | --- |
| Caledonia (Audio CD) | $9.99 |
| Everybody's Angel (Audio CD) | $33.99 |
| 7 Wishes (Audio CD) | $17.80 |
| Joyride (Audio CD) | $24.16 |
The singer also goes for tours and concert performances. We assume she gets staggering offers and paychecks for doings tours as well. So, the earnings from music career most probably include in her net worth.
Earnings As Belfast Violet Records' President
According to LinkedIn, Shana Morrison is also Belfast Violet Records' president. She became the president in 1997, and it has been more than two decades as Belfast Violet Records' president. She seems to earn satisfying money from the record label.
Other than that, Shana Morrison is also a Pilates Instructor and senior teacher at Internal Fire Pilates. Shana pursued teaching Pilates and became certified in the Pilates Method in 2004. She loves sharing her knowledge of the classic Pilates method with the students.
The Pilates Instructor's average salary is estimated to be about $50,000 per year. She probably earns somewhere between that range as a Pilates Instructor.
Married Or Not?
Peeking at Shana Morrison's personal life, she has not married anyone yet. She is possibly single right now and does not look to be in any kind of relationship.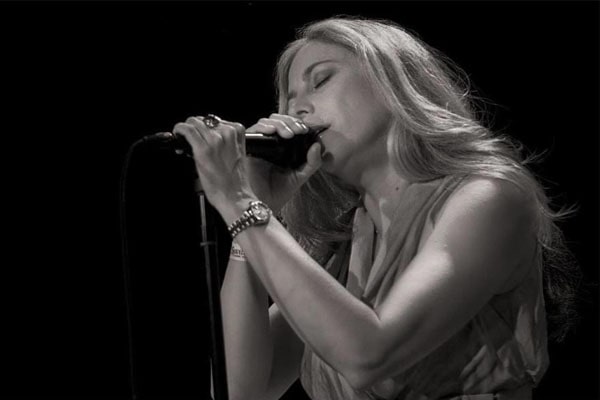 It seems as though Shana is very, very private when it comes to her love life and relationships. Who knows, she could be keeping a secret from the public eye. Furthermore, Shana has no children so far.
Nevertheless, the fans are probably waiting to see Van Morrison's daughter getting married to her other half in the future.
Trivia
Shana Morrison learned her first songs from her grandmother, and she would often sing to her all afternoon.
She did duets with her father on his two albums, A Night in San Francisco and Days Like This.
Shana frequently appears in her father's concerts too.
Get More Updates In News, Entertainment, Net Worth, and Wikis In eCelebrity Spy.