Learn 5 Facts About Justin Tesa, Elle King's Step-father And London King's Husband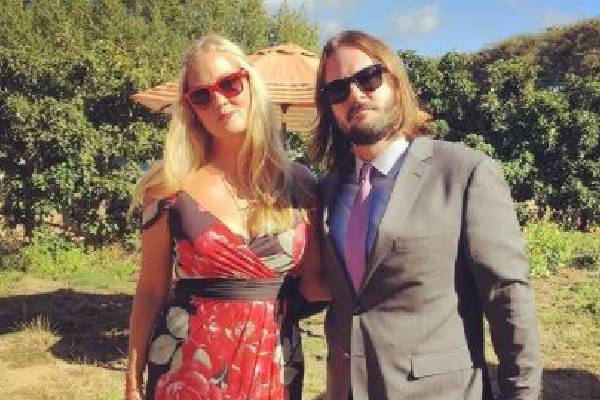 Tanner Elle Schneider or better known as Elle King, is a singer and actress who has starred in numerous movies and released foot-tapping music. King is also recognized as the daughter of the famous comedian and actor Rob Schneider.
While many star kids use their parent's names to secure their place in the industry, Rob Schneider's daughter, Elle King, chose to move away from her father's shadow and decided to create a path for herself. On top of it, she also credited her stepfather Justin Tesa for inspiring her to pursue a career in music.
After King's admission about her stepfather's role in her career, fans wanted to know more about the man who inspired the talented singer. So, here are five facts about Justin Tesa.
Where Is Rob Schneider's Ex-Wife Helena Schneider? Revealed Divorce Reasons
He Is Married To Model London King
Justin Tesa is married to former model and actress, London King. The lovely couple got married on January 21, 2000, and have been together for even longer. The two met after London's divorce from her first husband, Rob Schneider.
London and her two children Elle King and Noah King had moved to Ohio after her separation from her first husband. She then met Justin, and they started dating soon after. While not much is revealed about the man who stole London's heart, one look at the former model's Instagram shows the love the duo have for each other.
Helped Raise London King's Children
After Justin and London got together, he helped to raise London's children from her previous relationships. The pair lived in Ohio and raised both Elle King and Noah King there. As a result, the brother-sister duo still shares a close relationship with their stepfather.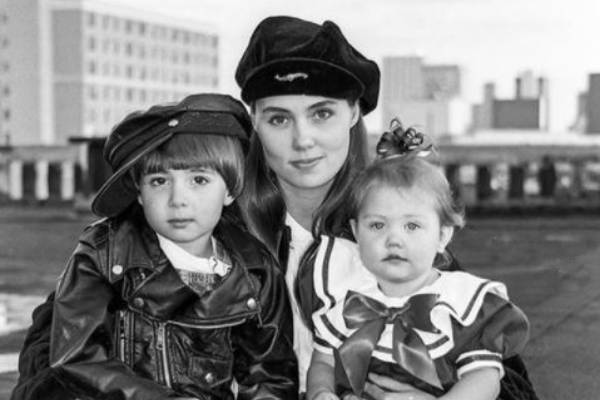 While Elle's relationship with her stepfather was great, she was not close to her biological father for a long time. The talented singer has admitted on not having a close relationship with her father, Rob Schneider; however, she has since repaired her relationship with her father.
He Inspired Elle King To Pursue A Career In Music
As the daughter of a famous model, London King, and comedic actor Rob Schneider, there was no doubt that their daughter, Elle would also follow in her parent's footsteps. However, she paved her own path and pursued a career in music. And surprisingly, it was her stepfather Justin Tesa who inspired her, and not her parents.
In an interview from 2015, Elle King revealed that her stepfather, Justin, is the main reason why she became a musician. Tesa was the person who introduced her to music and helped her fall in love with it. He figured out her talent, nurtured it, and also supported her during her early career.
On one of her birthday dedication to Justin, King revealed that she learned to play her first song on guitar from her stepfather. And this support has been constant throughout her career with Tesa sending new music for his stepdaughter to listen too. There is no doubt that King's fans have Justin to thank for introducing her to various genres of music.
Runs His Own Business
Model and actress, London King's husband, Justin Tesa, runs his own business in New York. He operates the t-shirt printing company, Crown Print NYC, which has gained popularity around New York City. Many of their designs can be found on their Instagram page and official site.
Along with printed t-shirts, the company also produces various props like foam hands, patches among others. Also, the company produced Elle King's tour posters and t-shirts, which might have gained massive publicity for them.
Lives His Life Away From Spotlight
While Justin Tesa is surrounded by many famous people from the entertainment industry, he has chosen to stay away from the limelight. Much of his life has been kept hidden from the public eye, and the few tidbits about his life come from his wife and his stepdaughter.
Explore more on eCelebritySpy and get the latest updates on Celebrity News, Wikis, Net Worth, and More.