Here Are Five Facts About Ron Howard's Daughter Jocelyn Howard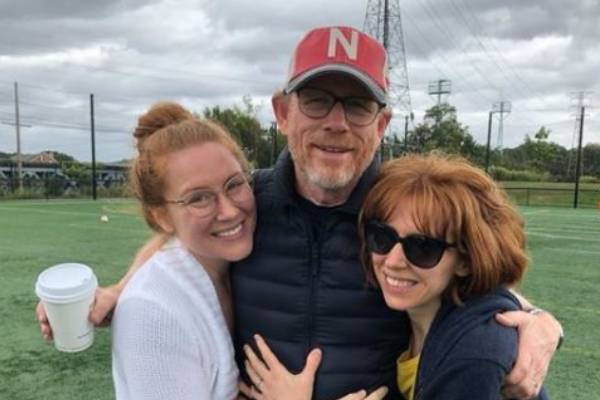 Jocelyn Howard is mostly known as one of the daughters of famous director and actor Ron Howard. Joecelyn's father has starred in shows like Andy Griffith Show, American Graffiti, and also directed many movies, including Grand Theft Auto, Night Shift, The Da Vinci Code, among others.
While Ron has been in the spotlight for years, his daughter Jocelyn has rarely been in front of the media and seems to have no interest in the show business. Her siblings, on the other hand, have followed in their father's footsteps.
Facts About Hip Hop Model And Andre Iguodala's Baby Mama Clayanna Warthen
She Comes From A Famous Family
Just like her father, Ron Howard, Jocelyn's mother, Cheryl Alley Howard, is also involved in the entertainment industry. Cheryl is a writer and an actress who has appeared in many movies and shows. Not only her parents, both of Jocelyn's paternal grandparents Rance Howard and Jean Speegle Howard were also actors.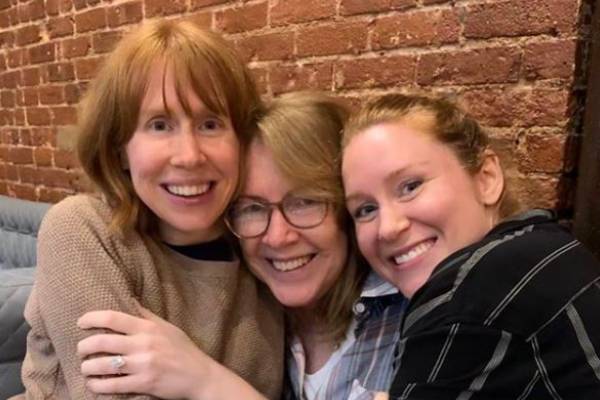 In addition to them, other famous family members include Clint Howard, her uncle, who was an actor himself. Looking at the Howard family history, it is clear that acting and filmmaking has been in the family for years.
Twin Sister And Siblings
Jocelyn Howard was born on the 5th of February, 1985, alongside her twin sister Paige Howard. The two are the middle child of their parents. Jocelyn has an elder sister, Bryce Dallas Howard, and a younger brother, Reed Howard. Both of her sisters are actresses and has found fame from their career. Whereas, her brother is a professional golfer who has participated in various tournaments.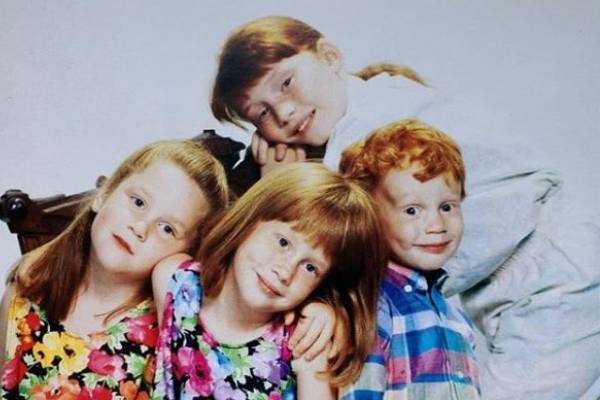 While her siblings have been in front of the camera for years, Jocelyn Howard has lived a completely different life. They might have grown up together, but she has mostly kept her life away from the spotlight and continues to do so.
Prefers To Stays Away From Spotlight
As stated above, Ron Howard's daughter Jocelyn has spent all of her life away from the limelight. Both of her sisters have made a name for themselves as actresses and gained fame on their own rights. But, Howard has shown no interest in searching for fame. The only time she has been in front of the camera was in 2018 when she appeared in the show Arrested Development alongside her family members.
Apart from this small appearance, Jocelyn has not been seen in any digital media. Not only movies, but she also does not have public pages on any social media site. It is commendable how she has lived away from the spotlight even in this day and age.
Unique Naming Tradition
While her life and relationship are doused in mystery, the secret behind her middle name is, however, a piece of public information. Her father, Ron Howard, started the tradition of naming his children after the places where they were conceived at. As a result, all of the Howard children have unique middle names.
As she was conceived in Dallas city, Jocelyn's big sister, Bryce's middle name in "Dallas." As for Jocelyn and her twin sister Paige, their middle name "Carlyle" was the name of the hotel they were conceived in. Her brother was named "Cross" after a street in London.
Lovelife And Relationship
Just like the other parts of her life, Jocelyn's love life was also a mystery more many years. However, in 2010, her elder sister Bryce revealed that her writing partner, Dane Charbeneau, was also her brother-in-law. Soon after meeting Dane, Bryce knew that he was perfect for her little sister and introduced them.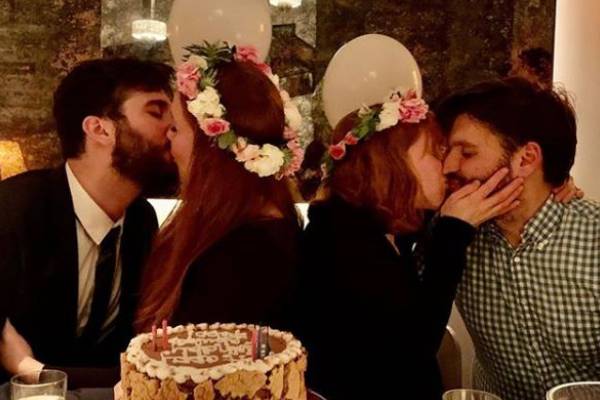 Jocelyn and Dane have been together for a long time now. While the exact timeline of their relationship is yet to be known, looking at Bryce's interview, it is clear that their marriage has crossed the decade mark. The couple has managed to keep their relationship away from the eyes of the world for years.
Explore more on eCelebrity Spy and get updates on Celebrity News, Wikis, Net Worth, and More.