Learn More About Phil Simms' Wife Diana Simms And The Mother Of His Children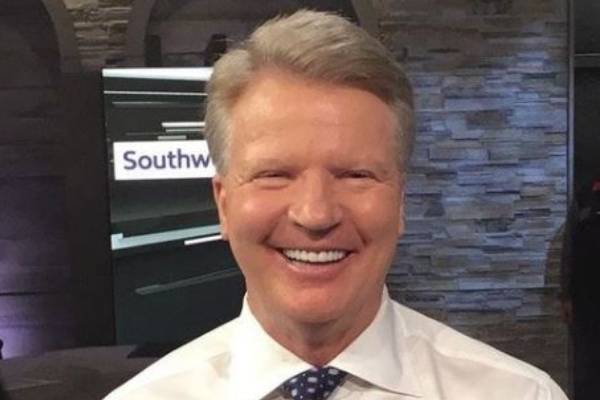 The NFL fans know Phil Simms for his fifteen years as a quarterback for the New York Giants. With his team, Simms won Super Bowl twice and was even featured in the Pro Bowl. The retired quarterback's sons have followed into their father's footsteps and played professional football.
Because of the family's involvement with the NFL scene, fan's fascination towards the Simms family has also increased in recent years. And while many know about Phil and his sons, people are eager to learn more about  Phil Simms' wife, Diana Simms.
Phil Simms' Wife Diana Simms
Phil Simms' wife Diana Simms first came into limelight because of her relationship with the former New York Giants quarterback. The pair met long before Simms found fame as an NFL player and got married a year after he was selected in the 1979 NFL Drafts by the Giants. The couple got married on the 23rd of February 1980 in a private ceremony.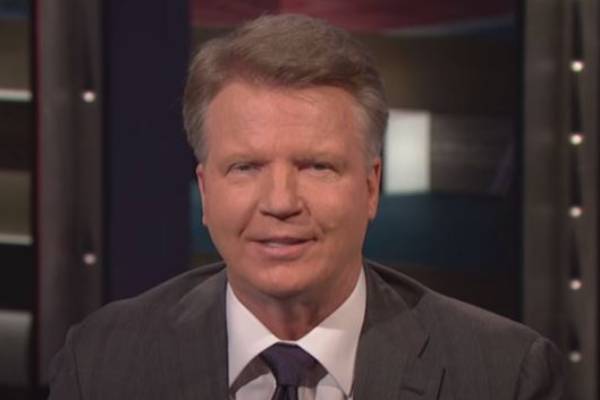 There is little to no information about Diana and her early life; however, some reports suggest that she was once a model and left the industry after she started dating Phil. The pair have been together for more than forty years, and it seems like their love has continued to grow day-by-day. 
While the married couple is not vocal about their personal life, there is no doubt that Phil Simms and his wife have enjoyed their life together and continued to do so.
Is A Mother Of Three
Phil Simms and his wife, Diana Simms, are proud parents of three children; two sons, Christopher David Simms and Matthew Phillip Simms, and a daughter, Deirdre Simms. Among their three offsprings, both of their boys, Chris Simms and Matt Simms followed into their father's footsteps and played in the NFL.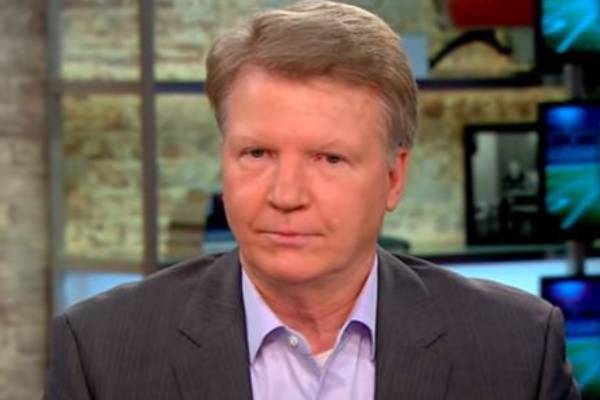 On the other hand, Diana and Phil's daughter, Deirdre, chose to stay away from the limelight, like her mother. However, she married, Brian Toal who is a former football player himself. In a New York Times article, Deidre and Brian talked about their marriage and relationship history.
In the same article, Phil and his wife too shared their thoughts about their daughter and son-in-law. Diana revealed that she was well aware of Toal's interest in her daughter while both were in high school. This shows Phil Simms' wife's attentive nature and her support for her children's decisions.
Was Very Supportive Of Her Husband's Career
For the first four years with the New York Giants, Phil Simms had to go through a very tough time. He was injured quite often, and his game was inconsistent, which resulted in the fans disliking him. In one statement, Simms said that his wife, Diana, had to stay on the stands and listen to the fans cuss him because of his poor performance.
Who Is Chris Simms' Wife Danielle Marie Puleo? Love Life And Children
During this time, the pair were newlyweds and had just started their life together. Even though Phil was going through professional troubles, Diana was very supportive of her husband. The couple went through many issues throughout their lives but did not let them influence their relationship and family life.
Prefers To Stay Away From The Limelight
Unlike her husband, who gained fame as a quarterback for the New York Giants, Diana Simms preferred to stay away from the spotlight. While Phil was playing in front of thousands of people, his wife was at home looking after their three children and loved every second of it. To this day, Diana has rarely talked to the media about her early life and relationship with the retired NFL player.
Even after forty years of marriage, Phil Simms and his wife seem to be very much in love. We wish the Simms couple all the happiness in the world and hope they talk about their long-lived relationship in the coming days.
Explore more on eCelebrity Spy and get updates on Celebrity News, Wikis, Net Worth, and More.