Kanye West Donates $2 Million And Joined Protesters In Chicago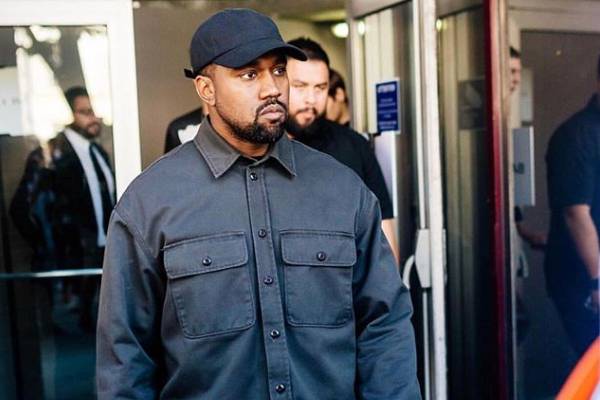 Well-known rapper Kanye West shows his support to the protesters, by joining them in the streets of Chicago. He has also decided to support the cause by donating $2 million and is also doing other things to show his support.
Widespread protests and riots after the death of George Floyd seem to be at its peak and several stars have shown their supports by donating and joining these protests. Among the many stars, Kanye West has joined the protestors on the streets and has made a huge donation of $2 million.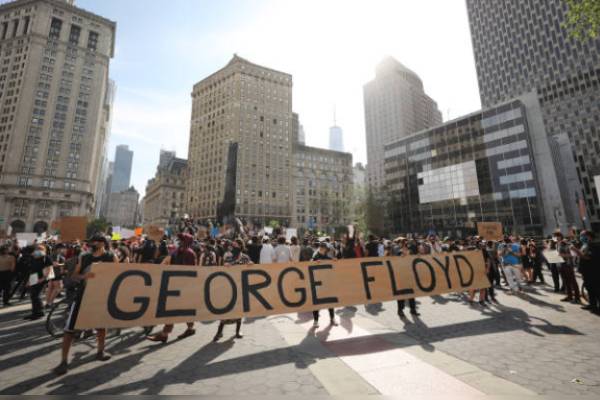 Celebrities Who Have Joined Protests Over Killing Of George Floyd
This amount was donated to help in legal issues for the families of George Floyd, Breonna Taylor, and Ahmaud Arbery. But that is not all, Kanye West is also doing a few other things to show his support.
It was also confirmed that Kanye was making a donation to several black-owned businesses in Chicago and to some nationwide companies that have been affected by the riots. He has also set up a 529 college savings fund to cover tuition for Floyd's 6-year-old daughter, Gianna Floyd.
Another donation was set up to cover the legal fees related to Taylor and Arbery's case. All of this shows that not only is Kanye West showing his support by joining the protests, but also making enough contributions to help a couple of families that have suffered the same fate.
A later update from TMZ also reported that the rapper joined the protests with the students of Chicago Public School as well as to demand the CPS to cancel their contract with the Chicago Police Department. 
The others who are currently facing legal issues include the families of Taylor and Arbery. Taylor was an emergency medical worker who was shot and killed in her home in a "no-knock warrant" case, whereas Arbery was shot and killed after being chased by 3 men who believed that he fit the description of a burglary suspect.
Kanye is making sure to show his support for such families by making donations.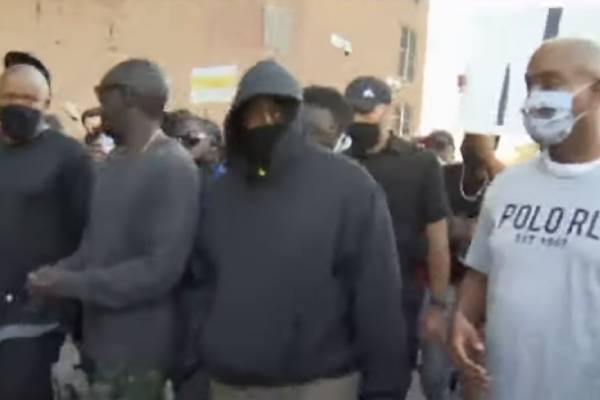 As time goes on, many more stars might join the protests and show their support by making donations. It seems clear that the protest, Black Lives Matter, is taking a huge turn and many people are still joining in. While it has already spread all over America, it seems that bigger problems are yet to arise, but will hopefully be solved as soon as possible.
Get More Updates In News, Entertainment, Net Worth, and Wikis In eCelebrity Spy.