Machine Gun Kelly And Megan Fox Confirm Their Relationship After Some PDA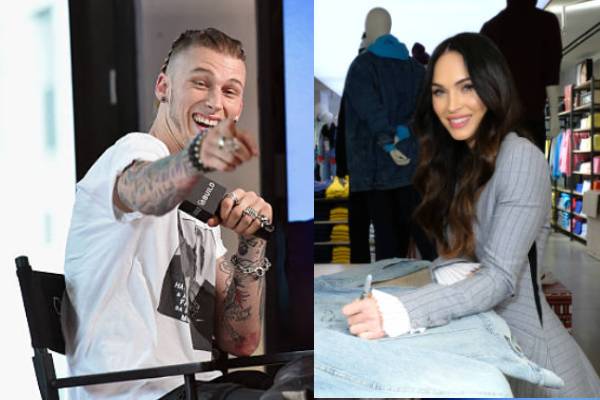 The stars involved in the relationship rumor, Megan Fox, and Machine Gun Kelly confirm their relationship as they indulge in some PDA.
Rapper Machine Gun Kelly, and the Transformers star, Megan Fox have finally confirmed their relationship nearly a month after the rumors hit the street. At around 7 p.m. the couple was seen holding hands while they left Mr. Furley's Bar in Los Angeles. Not only were they not following the 6-feet-apart rule, but the two were also seen sharing a quick yet passionate kiss in their car before driving away.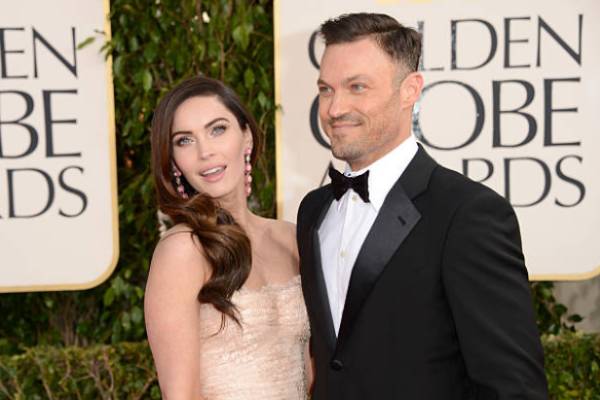 Are Megan Fox and Her Husband Brian Austin Green Getting A Divorce?
All of this was captured in photographs that were released by the DailyMail. In the pictures, Megan rocked a sleeved up, black T-shirt tied around her waist, black ripped jeans, tennis sneakers, a leather jacket in her arms, and a huge backpack on her back. Kelly(birth name Richard Colson Baker), on the other hand, was seen with a bright pink shirt, ripped acid-wash jeans, white Converse sneakers, and a white hat.
This incident was spotted less than a month after the news of Brian Austin Green and Megan Fox's split was confirmed by Brian on the podcast ...With Brian Austin Green. A few days before Kelly and Megan were seen together, Brian was also spotted having lunch with Courtney Stodden.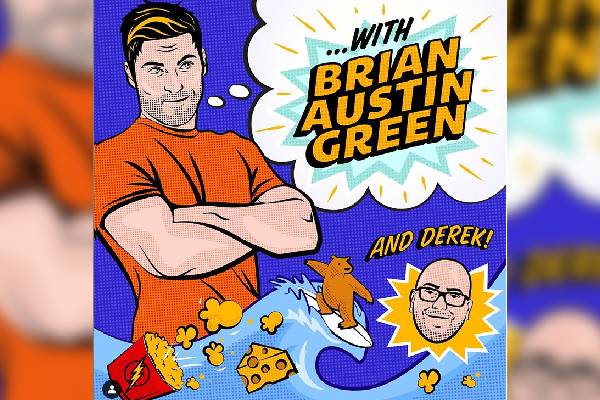 The rumors of Machine Gun Kelly and Megan Fox started after the couple was seen together in the Bloody Valentine music video. In the song, the lyrics, "I'm calling you my girlfriend" was heard a few times and seeing that Megan and Brian were already apart, many speculated for a love story, which turned out to be true.
At first, the two had just started off as friends, Megan finding MGK very cool, and the relationship slowly growing as they spent more of their work hours together. 
The two are already pretty close, and with the two stars set to appear in Midnight in the Switchgrass, they have been spending more and more time together while filming. It would seem that their relationship as a couple started not too long ago, and are still finding out what the future might hold for themselves.
Brian also seems to be supporting Megan as her best friend and hopes that nothing wrong happens to both Megan and MGK, and even fans are hoping that it's all smooth sailing for the new couple. Well, Megan is already a mother, and as for her boyfriend, MGK, he also shares a daughter with his former partner.
Get More Updates In News, Entertainment, Net Worth, and Wikis In eCelebrity Spy.