5 Facts About Hank Williams Jr.'s Wife Mary Jane Thomas, Married Since 1990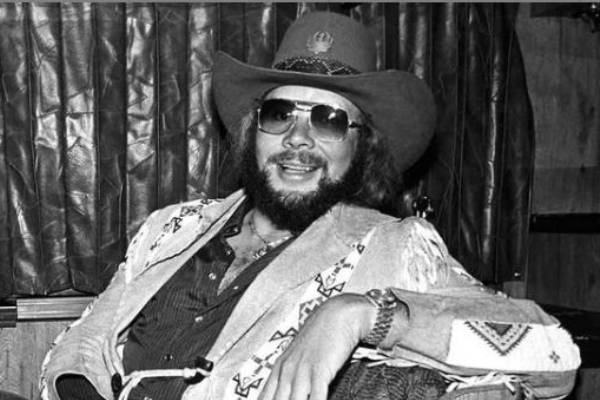 Mary Jane Thomas is mostly known as the wife of the American musician Hank Williams Jr. Mary's husband has garnered much attention from his music and also as the son of late country singer Hank Williams.
As a part of the famous Williams family, fans have been eager to know more about the woman who stole Williams Jr.'s heart. So, here are five facts about Williams' matriarch Mary Jane Thomas.
7 Facts About Hank Williams' Daughter Jett Williams
Has Been Married To Hank Williams Jr For Decades
Hank Williams Jr. and his wife, Mary Jane Thomas, have been married for three decades. The pair were together for a long time before their marriage in 1990. This was the third marriage for the popular country singer.
Williams Jr. was previously married to Gwen Yeargain for a few years, and they had a son, Hank Williams III, together. His second marriage was with Becky White in 1977, and they had two daughters. But their relationship did not last, and the pair got separated six years later. After this, he married Thomas and has since lived happily.
Hank Williams Jr.'s Wife  Is A Mother Of Two
Three years after their marriage in 1993, Mary and Hank were blessed with a baby girl who they named Katherine Williams. The loved up couple were very happy about their little family. Four years later, their family became bigger after Mary Jane gave birth to a son, Samuel Williams.
Among the two children, Mary's son Samuel was the one to follow in his father's footsteps and pursued a career in music. His sister, on the other hand, ran a clothing company and stayed away from the media.
Her Daughter Died In A Car Crash
Mary Jane Thomas's eldest child with Hank Williams Jr., Katherine Williams-Dunning, was killed in a car crash in June 2020. Known as Katie among her family, the twenty-seven-year-old was driving a Chevrolet Tahoe with her husband, Tyler Dunning, in the passenger seat.
The Dunning pair was towing a boat when the accident happened around 100 miles west of Nashville; Tenessee and Katherine reportedly died at the scene. Tyler, on the other hand, was airlifted from the scene and is recovering well.
Has Three Grandchildren
After three decades of marriage, Hank Williams Jr. and his wife, Mary Jane Thomas, now have one more role in their big family, as grandparents. The married couple has three grandchildren, two from their deceased daughter and one from their son.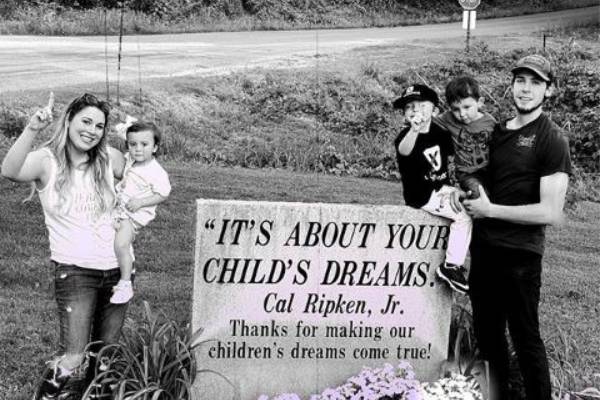 The three little ones, Beau Weston Dunnings, Audrey Lane Dunnings, and Tennyson Williams, are the apple of their grandparents as well as their parent's life. While there are no pictures of the family together, there is no doubt that Mary was delighted when she became a grandmother to three beautiful babies.
Hank Williams Jr.'s Wife Prefers To Stay Away From The Spotlight
While she is married to one of the most popular country artists, Mary herself has managed to stay away from the limelight. Many of the Williams family have been in the public eye for years. However, Williams Jr.'s wife has mostly lived a private life.
Not only in the media, but Mary has also rarely been featured in her children's social media pages. While both Samuel and Katherine's social media pages featured pictures of their father, they rarely posted photos with their mother.
Nevertheless, it is clear that Hank Williams Jr. and his wife, Mary Jane Thomas, live a life filled with happiness and love. And let's hope that Mary Jane Thomas will soon open up more about her life and let fans learn more about her.
Explore more on eCelebrity Spy and get updates on Celebrity News, Wikis, Net Worth, and More.