Jeanie Buss Net Worth - Salary And Earnings Of The President Of The Los Angeles Lakers
Jeanie Buss Net Worth
$500 million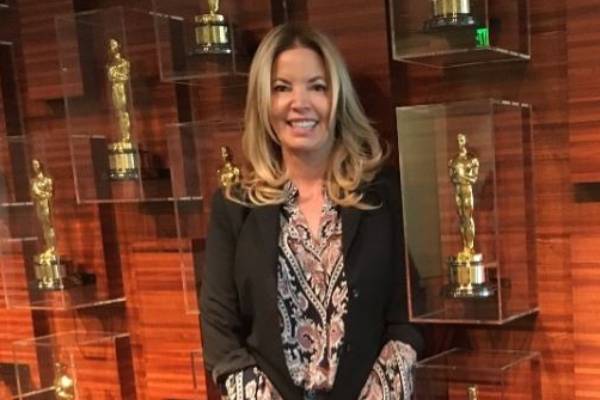 | | |
| --- | --- |
| Birth Name | Jeanie Marie Buss |
| Birth place | Santa Monica, California, USA |
| Profession | Sports executive |
| Nationality | American |
| Zodiac Sign | Libra |
| Hair Color | Blonde |
Jeanie Buss is mostly recognized as the president and controlling owner of the NBA team, Los Angeles Lakers. She first came into the limelight as the daughter of the real estate investor and former owner of Lakers, Jerry Buss, but is now known for her works as a sports executive.
Coming from a wealthy family, the American sports executive had easy access to the sports world. However, she has worked hard for her job and has not only amassed a massive fortune but also made a name for herself. According to Celebrity Net Worth, Jeanie Buss's net worth is estimated to be $500 million.
Jeanie Buss Net Worth And Earnings
As stated above, Jeanie Buss has an estimated net worth of $500 million. Much of her wealth comes from her role as an executive for various sports teams and events and also from the amount she inherited from her father. And according to Celebrity Net Worth, at the time of his death, Jerry Buss had an estimated net worth of $600 million.
Income As A Sports Executive
Jessie Buss's first work as a sports executive was at just nineteen when she was appointed as the general manager of the Los Angeles Strings, which competed in the World Team Tennis in 1981. Buss has admitted that her father, Jerry, bought the team for her, but she worked hard to maintain her position. After it was dissolved, she owned the Los Angeles Blades and brought professional roller hockey to LA.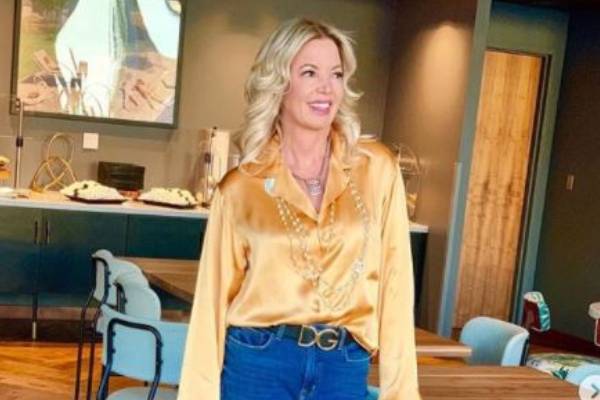 After this, she served as the president of the home arena of the Lakers, Great Western Forum, for four years, and also served on the NBA Board of Governers from 1995. Jeanie then took an interest in the Lakers' business operations and was named the executive vice president of business operations in 1999.
Throughout her early career, Jerry Buss' daughter occupied top positions in several sports teams. As a general manager and owner of various teams, Jeanie Buss's net worth benefitted heavily from her salary and her team's performance.
Income As President Of Los Angeles Lakers
Jeanie Buss continued to work as the vice president of business operations for many years. After her father died in 2013, his 66% controlling ownership was passed down to his six children equally. Buss then took her father's previous position and became the Laker's governor and the team's representative at the NBA Board of Governors meetings.
Buss then became the president of the Lakers and also continued to oversee their business operations. She also worked alongside her brother Jim Buss, who was the executive VP of basketball operations.
Currently, the well-known sports executive is the controlling owner of the Lakers. She has utilized her position to hire stars like LeBron James and various other executives. Because of her role and the team's continued success on-court, Jeanie Buss's net worth has seen constant growth in recent years.
Lifestyle And Assets
As the owner of one of the most successful and popular NBA team, Jeanie Buss has splurged her money to live a lavish lifestyle in California. She has used her massive wealth to own few houses over the years, one of which she shared with former Lakers coach, Phil Jackson. The pair were together for seventeen years and once owned a beautiful house in California.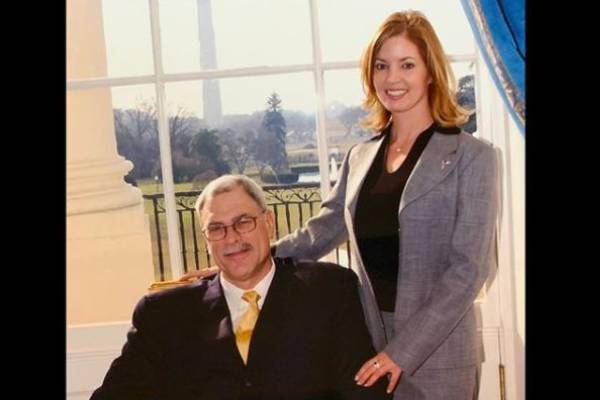 Jeanie and Phil reportedly purchased their home for $2.769 million in 2007 but sold it for $1.8 million in 2012. Jeanie went on to buy a Playa Vista house in 2017. She reportedly paid $2.45 million for the beautiful Mediterranean style property. According to the Los Angeles Times, the estate was sold two years later for $2.575 million.
Buss might have loved the area too much to leave entirely, since, in January 2020, she paid $2.6 million for a contemporary house in the same neighborhood. Los Angeles seems to be the perfect place for one of the most influential women in sports to enjoy her lavish lifestyle.
Trivia
Jeanie Marie Buss was born in Santa Monica, California, on September 26, 1961.
She was the third child of Jerry Buss and Joann Buss, among their four children. 
Buss grew up alongside her siblings Johnny Buss, Jim Buss, and Janie Buss. She has two other siblings, Jesse Buss and Joey Buss, from her father's side.
Jeanie attended the University of Southern California and graduated with honors.
She was previously married to volleyball player Steve Timmons.
Jeanie used to attend the World Team Tennis meetings with her father when she was just fourteen.
After the Lakers won their 17th championship in the 2020 NBA Finals, Jeanie became the first female controlling owner to win the title.
Get More Updates In News, Entertainment, Net Worth, and Wikis In eCelebrity Spy.