Here Is A List Of Famous People Who Passed Away After Getting Infected From Coronavirus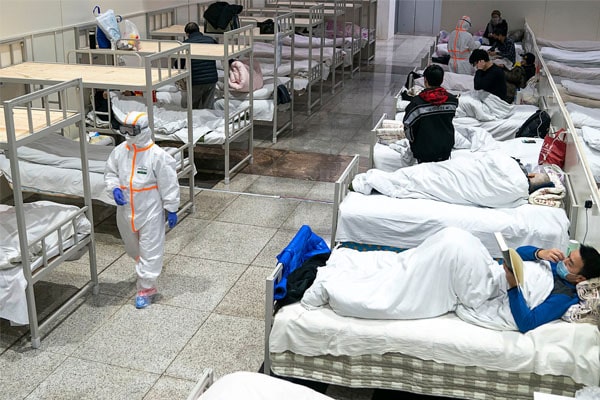 The disease COVID-19, infamously known as coronavirus, has become one of the most fear-inducing things in the current time. With the government around the world, implementing lockdown to fight the disease, the viral pandemic has affected every single person living. 
Thousands of people in different parts of the world have lost their lives due to this deadly disease. Much to everyone's fear, the virus does not seem to be stopping any time soon. During this challenging time, we have seen that natural causes like this do not discriminate between young or old and rich or poor. Among many people in the world, some famous people have lost their life due to COVID-19.
Famous People Who Have Tested Positive For Coronavirus
The first high-profile death due to coronavirus was in February in Wuhan, China. According to reports, the Chinese film director, Chang Kai, his sister, and parents all died due to the disease, and his wife was also in a serious condition. The family had spent days in self-quarantine before passing away.
DJ and radio host, Black N Mild, was pronounced dead by the Orleans Parish Coroner's Office on Friday. The 44-years-old, whose real name is Oliver Stokes, was diagnosed with COVID-19 and was one of the two patients who passed away due to the viral infection.
Doctor Who and Transformer actress Sophia Myles have been part of many people affected by this tragedy. She revealed that her father, who was diagnosed with the coronavirus earlier this month, had passed away. Ever since the diagnosis, Myles had updated her Twitter followers about her dad's condition and revealed her father's passing on the social media site.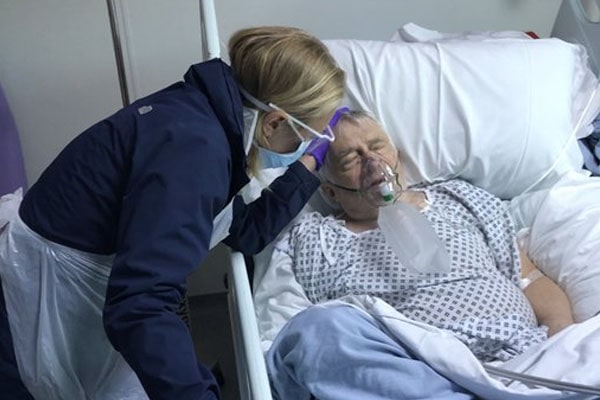 Just like many of the families, Italian actor Luca Franzese also lost a family member to the widespread disease. However, he and his family had to suffer more than that. According to the actor, the family was abandoned by the Italian authorities, and his sister was left to die at home. His sister was diagnosed with the coronavirus only after death. 
The sporting world was also not spared by bad news related to the coronavirus. Former Real Madrid president Lorenzo Sanz passed away after testing positive for the coronavirus. Sanz's son posted about his father's death on his Instagram. The famous club released an official announcement conveying condolences to the former president's wife and children. Also, UFC fighter Conor McGregor's aunt, who died earlier in the week, was suspected to be the victim of the COVID-19. McGregor later clarified that his aunt's death was not due to the novel virus.
Along with these, an Iranian religious leader also lost his life from the virus. The 78-years-old leader, Ayatollah Hashem Bathayi Golpayegani, died two days after testing positive and being hospitalized for the disease.
Many famous people have tested positive for coronavirus in recent days. Celebrities like Idris Elba, Kristofer Hivju, Daniel Day Kim, Tom Hanks, and wife Rita Wilson, Paulo Dybala, Paolo Maldini, are among people who have been infected by the virus. These reports have shown that no one is left unaffected by the virus.
We as humans have to be alert during these difficult times and help those who are unable to help themselves. Just like many celebrities around the world who have donated to different causes as our small effort can save many people's lives and help control this global pandemic as soon as possible.
Explore more on eCelebrity Spy and get updates on Celebrity News, Wikis, Net Worth, and More.