UFC Fighter Sean O'Malley Is Flattered By His Comparison With Conor McGregor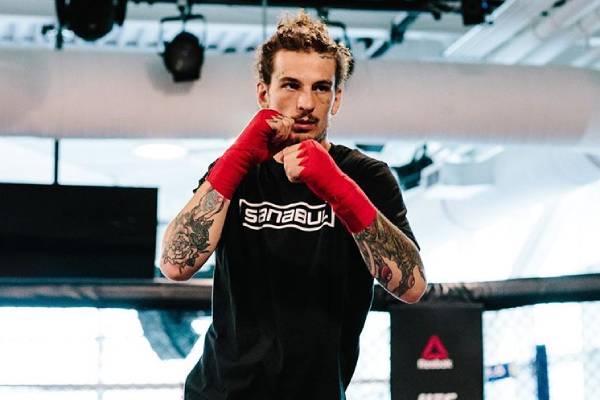 UFC Fighter Sean O'Malley has said that he is flattered to have been compared to Conor McGregor.
UFC Fighter Sean O'Malley, who is well-known for his knockout punches, was recently being compared to Conor McGregor. What no one expected was Sean being flattered by the comparison.
The currently undefeated star Sean is a well-known fighter in the mixed martial arts category with a huge skill set hidden under his belt, but what he is most well-known for are his one-hit KO punches. The young 25-year-old fighter is so full of energy, skills, and charisma that he has been compared to the recently retired mixed martial arts fighter, Conor McGregor. And when he decided to speak about it, no one expected what he would say.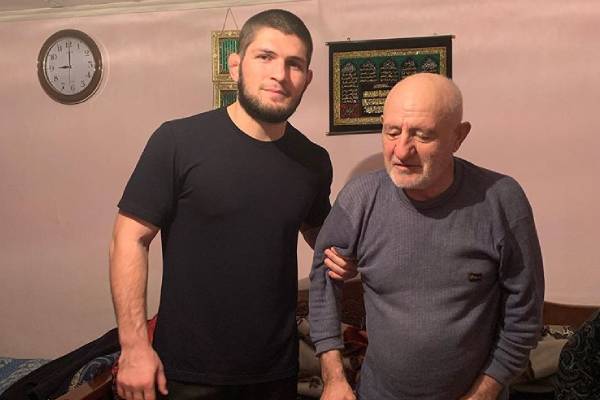 Conor McGregor Tweets Of Support As Khabib Nurmagomedov's Father Is Reportedly In Coma
In a TMZ exclusive video, Sean said that being compared to someone great meant that he was doing something right and he took it as a compliment. Of course, Sean himself is quite the undefeated champion and continued to say that as for the skill sets, he himself had more when it came to striking.
Later on, Sean continued to say that he has more tools in the toolbox compared to everybody else in the MMA before joking about his comparison to stop before it goes on to things like legal troubles. At the end of the video, Sean said that it was like being compared to guys like Mohammad Ali and Jon Jones and that he would allow others to compare him to these stars.
One of Sean O'Malley's most recent victories that started spreading around this comparison was against Eddie Winland at the UFC 250 which was a one-hit KO that made Eddie lose.
Sean O'Malley also seems to be very serious about his career right now as he continues to focus as much of his time in practice and training, and also ready to take up any challenges that may present themselves.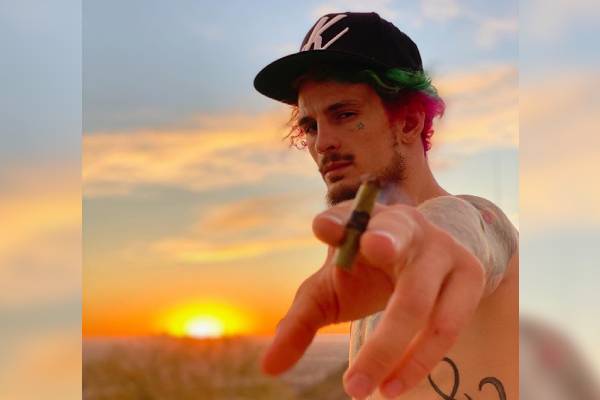 All in all, one can say that this young martial artist has had a great headstart in his career. Making sure to not let this comparison to get to his head, one can just look at Sean and say that he has a brighter future when compared to them. And if things all continue to go well, it won't be long before Sean gets in the ring with the top 15, or even the top five.
Get More Updates In News, Entertainment, Net Worth, and Wikis In eCelebrity Spy.