Harry Hadden-Paton - Downtown Abbey Star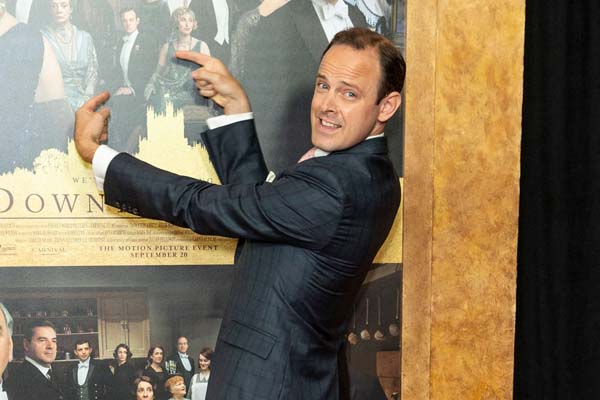 Quick Wikis
Fact
Value
Birth Name
Harry Hadden-Paton
Birth Day
04/10/1981
Birth place
London, England
Zodiac Sign
Aries
Nationality
British
Profession
Actor
Parents
Nigel Hadden-Paton, Sarah Mellor
Husband/Wife
Rebecca Night
Sibling
Polly, Clementine, and Alice
College/University
Durham University, London Academy of Music and Dramatic Art
Children
Martha and George
Eye color
Green
Hair Color
Brown
Having appeared in a multitude of TV shows and movies, the British actor and writer, Harry Hadden-Paton has established a name for himself in the acting industry. In the last decade, he has gained a lot of experience, and with it a good reputation and fortune.
Apart from movie and television acting, the multi-award nomineè, Harry Hadden has been involved in many games development too. The versatile star who graduated from the London Academy of Music and Dramatic Art is filled with immense talent and is also a stage actor.
Married For A Decade
Harry Hadden-Paton's wife Rebecca Night met him while performing in The Importance of Being Earnest. The adorable couple has been married since 2010 without being part of any controversy or rumors. Moreover, Night and Paton have welcomed 2 kids in their family, Martha and George Paton.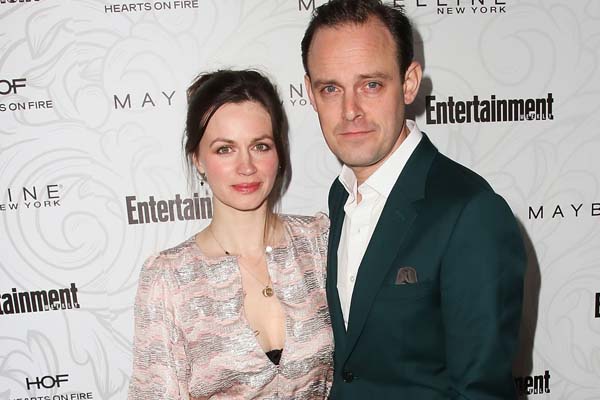 The married couple also co-starred in The King's Speech at the Chicago Shakespeare Theatre. They look irresistibly adorable together and we wish the family the best life has to offer. And well, since both of the parents come from an acting background, it won't be surprising to see the kids following their footsteps in the upcoming future.
Parents and Siblings
Harry Hadden-Paton's father, Nigel Hadden-Paton is a former Cavalry officer and the head of a landed gentry family of Rossway and Paton's mother is Sarah Bumble, the daughter of Brigadier Frederick Mellor of Chiddingfold Surrey. Furthermore, Paton is also the godson of Sarah, Duchess of York.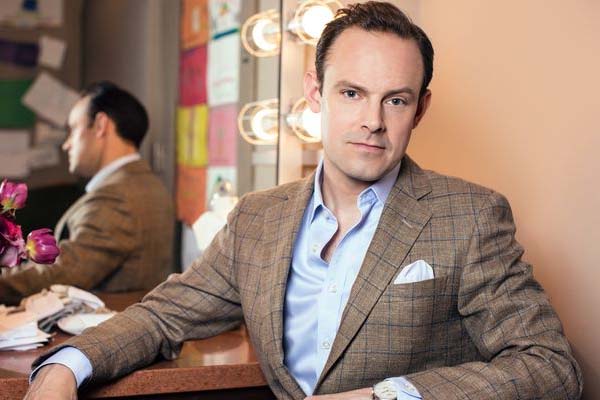 Hadden-Paton has three sisters, Clementine Hadden-Paton, Polly Hadden-Paton, and Alice Hadden-Paton. Harry's sister Alice is married to, Nicholas van Custem, son of a millionaire banker.
Harry Hadden-Paton Net Worth
Paton is an actor filled with class. Though there has been no precise estimation regarding the matter, we can safely assume Harry Hadden-Paton's net worth to be a gigantic amount.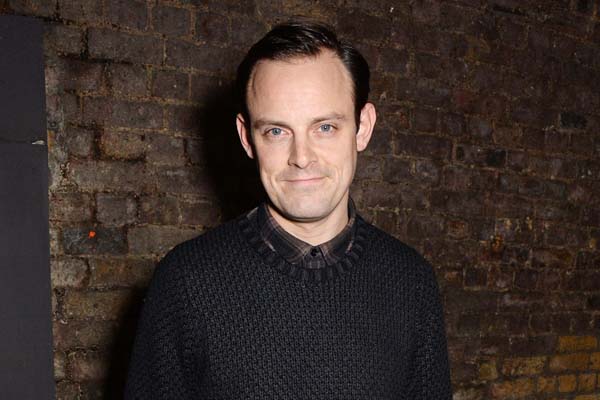 Hadden-Paton has an extensive background in the theatrical department but is arguably best known for playing the role of Bertie Pelham in the final season of historical drama series, Downtown Abbey. Moreover, he also played the lead role of Henry Higgins in the revival of My Fair Lady on Broadway, for which he was nominated for the Tony Award for Best Actor in a Musical. Paton's earnings have also been backed from the movies he has starred in. Some of these include Mrs. La Vie en Rose, The Deep Blue Sea, The Hollow Crown, About Time Wallander, all of which were Oscar-winning pieces. We can't even begin to imagine how heavily Hadden-Paton's net worth was backed through his hallmark role in these movies.
Regardless, Hadden-Paton's role in Netflix's The Crown as Martin Charteris was his most recent groundbreaking role. He starred alongside Claire Foy, Olivia Colman, Tobias Menzies, Matt Smith, and Vanessa Kirby. Paton is no stranger to television. In fact, some other series where he starred in are Walking the Dead, Drifters, Silk, Informer, Versailles and a multitude of other great ones.
Involvement in Video Games
Hadden-Paton's unique and eloquent voice has made him fit for many game developers to pick him out in order to voice their characters. In 2013, he voiced the role of Edmund in Divinity: Dragon Commander. Just a year later he worked with developers of Dragon Age; Inquisition to help them voice the British accent of Male Inquisitor.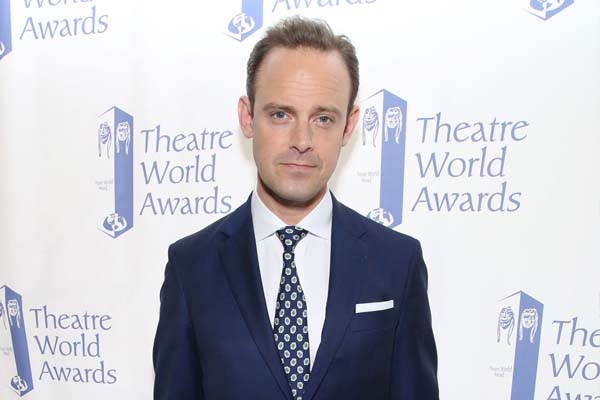 This followed many involvements in numerous games like Sword Coast Legends, Vampyr and a plethora of others which in turn increased Paton's popularity and reputation in the video game industry.
Keep Up With eCelebritySpy, For More Updates On News, Net Worth, Wikis, and Articles.